GCSE History
A text and voice app that allows you to easily revise for your GCSE/IGCSE exams wherever you are. Whether you're at home or on the bus, GCSE History provides you with thousands of convenient bite-sized facts to help you pass your exams with flying colours. Great for student and teachers.
Download App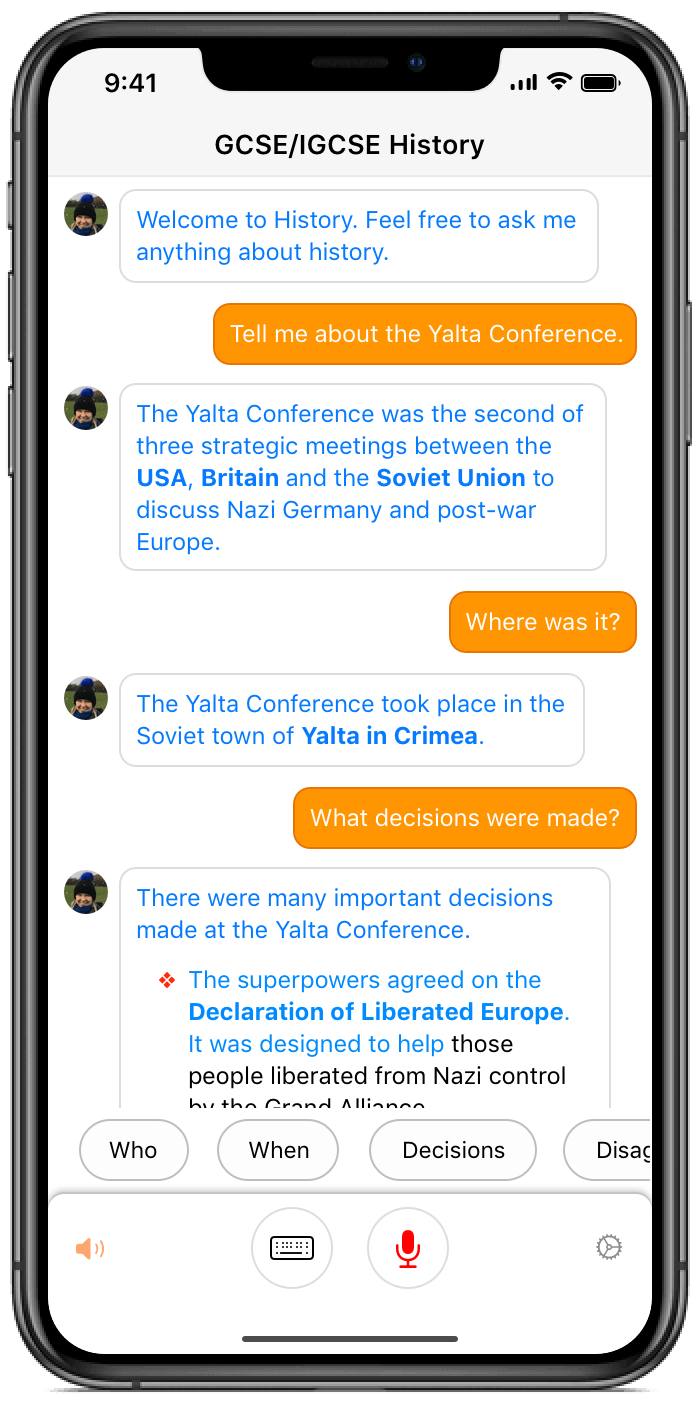 Ask us anything
GCSE History can answer more than 20,000 questions from different categories and is constantly learning. Here are a few examples.
GCSE History is a text and voice app for Alexa, Google and mobile phones that allows students to quickly and easily get concise answers to GCSE/IGCSE exam questions wherever they are. Driven by a team of experienced history teachers, and backed up by artificial intelligence, it's designed to give students the answers they need when they're not at school. The app, which has new content and answers being added daily, not only provides succinct and well-structured answers but, uniquely, uses speech and voice recognition to help students focus.
Use with smart assistants
GCSE History works with...
and you can use it on...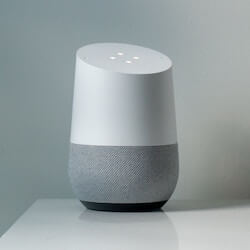 Google smart speakers
Google Home, Home Mini, Home Max, Nest Hub, Nest Hub Max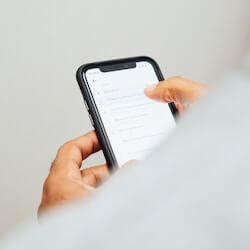 Mobile devices
Google Assistant app and Amazon Alexa app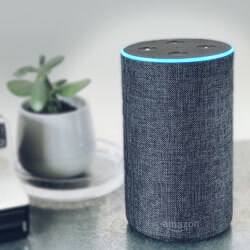 Amazon smart speakers
Alexa on Amazon Echo, Echo Dot, Echo Plus and Echo Show